The Pinnacle of Ocean Travel: Let's Sail Away
Whether the open sea or remote wilderness is calling, I'm thrilled to share an exciting way to experience one-of-a-kind, secluded landscapes. AE Expeditions, part of Aurora Expeditions truly stands apart as a beacon of exploration, offering a distinctly different cruise experience with plenty of enrichment opportunities. And when we book your next adventure, you'll receive exclusive benefits found nowhere else. Reach out soon to learn more.
To your next ocean voyage!
Duncan Greenfield-Turk, VCTA
EXPEDITION CRUISE
AE Expeditions explores differently than many other cruise lines; expeditions explore wild places through a range of different experiences. You'll enjoy stepping off the ship with multiple landings every day. Two new small ships, the Greg Mortimer and the Sylvia Earle, are purpose-built for expeditions to the most remote places on Earth. With a maximum of 132 passengers and the revolutionary ULSTEIN X-BOW® to cross oceans more comfortably, you'll take part in cutting-edge activities and shore excursion programs.
Whether you plan to kayak, hike, climb, ski, snorkel or dive, the expert guides have the expertise and knowledge to help you safely push the boundaries while sharing their love of adventure with you.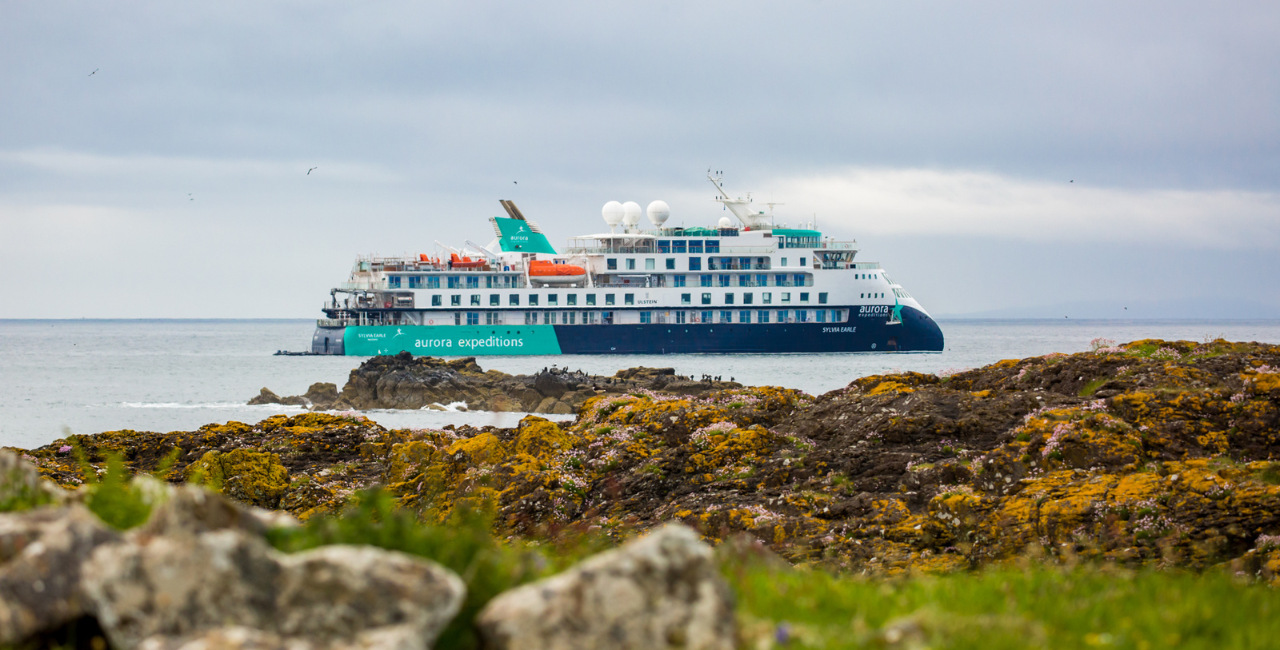 UNIQUE DESTINATION
I encourage you to explore some of the most remote and extraordinary destinations where few have ventured. AE Expeditions (part of Aurora Expeditions) offer a range of unique destinations that span the globe.
You can discover the unspoiled landscapes, endemic wildlife and spectacular glaciers of Antarctica. Or, witness the majestic landscapes and icescapes of the Arctic, and venture where elusive polar bears roam across the sea ice.
Explore farther and witness the lush rainforests, turquoise waters and incredible biodiversity of Costa Rica and experience some of Scotland's far-flung islands, where only adventurous souls dare visit. Patagonia offers vast wilderness, iconic national parks and amazing hikes on Patagonia Treks.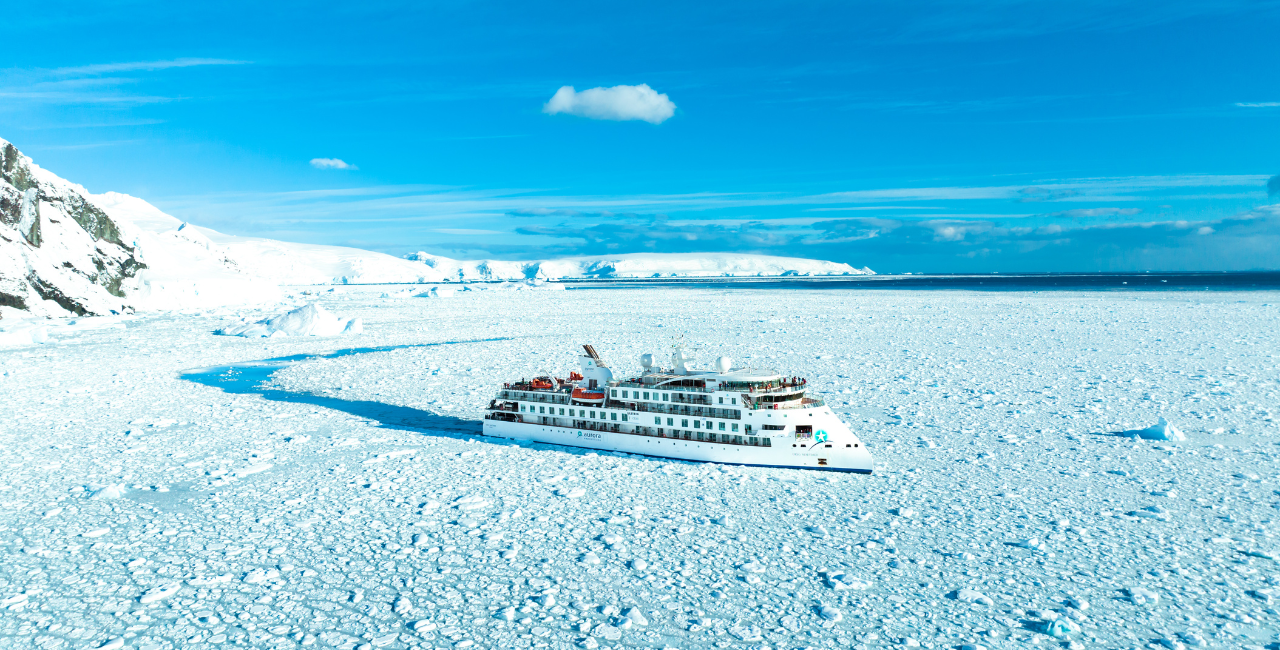 SUSTAINABILITY TRAVEL
One characteristic I love about AE Expeditions is the cruise line's commitment to sustainable travel. AE Expeditions is 100% climate neutral, and has been pioneering discovery, adventure and exploration for more than 32 years. The purpose-built small ships' X-BOW® design reduces fuel consumption. The team is passionate about sharing knowledge, skills and insight. Education and enrichment are at the heart of these cruises, with programs featuring special guests in the fields of conservation, science, photography and culture. You'll have the opportunity to make a positive impact with a chance to give back and become a Citizen Scientist through seven dynamic and diverse participative programs.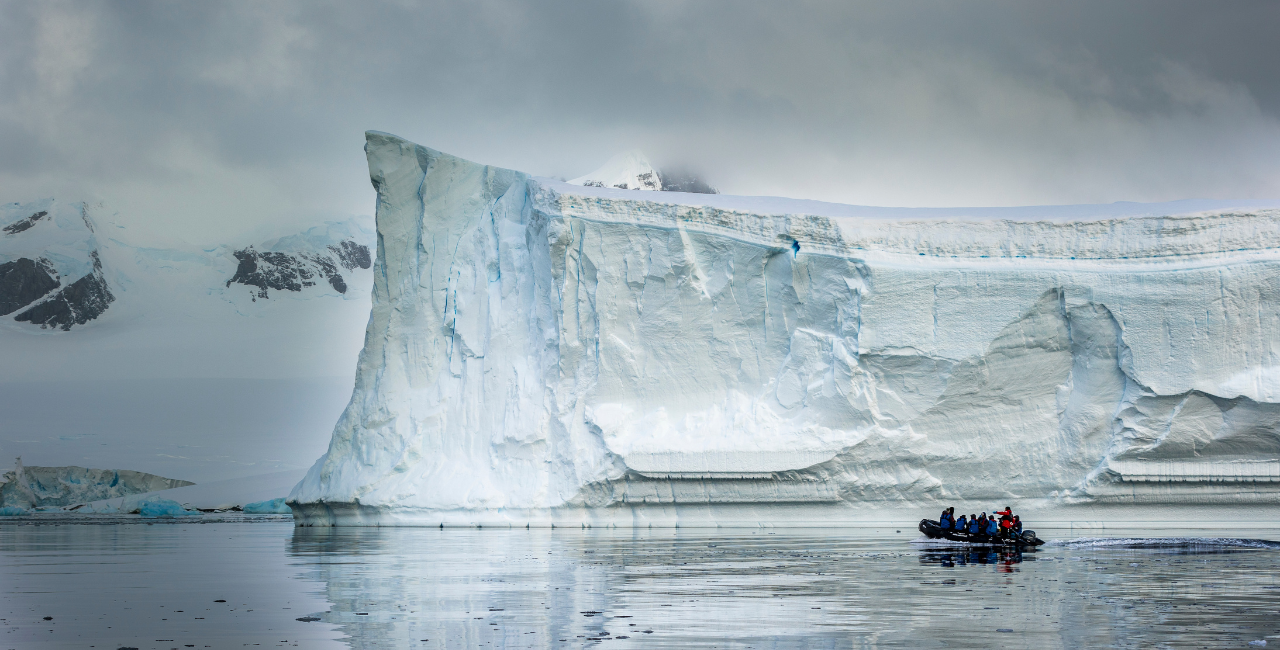 As your travel advisor, I want you to feel inspired and connect more deeply to the places, wildlife and people on your expedition. When you disembark from this experience, you'll leave richer in your knowledge and understanding of the planet than when you stepped onboard. Reach out soon to book your life-changing journey.
For a tailored travel experience, plan your upcoming trip with us today. With over 25 years of experience in luxury travel, we offer our clients insights and personally curated itineraries that take the stress out of travel, allowing more time to decompress and discover and explore your chosen destination while you're on the road. Get in touch to plan your adventure or why not just give me a call, go on let's get the conversation started!