EXPLORE OLTRE'S NEW TASTE ISSUE
I'm excited to share OLTRE's new Taste Issue, which spans all interests from food and fashion to art and design, and beyond. From Tokyo's rise in popularity as a wine destination to a look at Southeast Asia's hottest designers, you'll find those topics and more highlighted in these pages.
To your next adventure,
Duncan Greenfield-Turk, VCTA
FEATURE ARTICLES INCLUDE: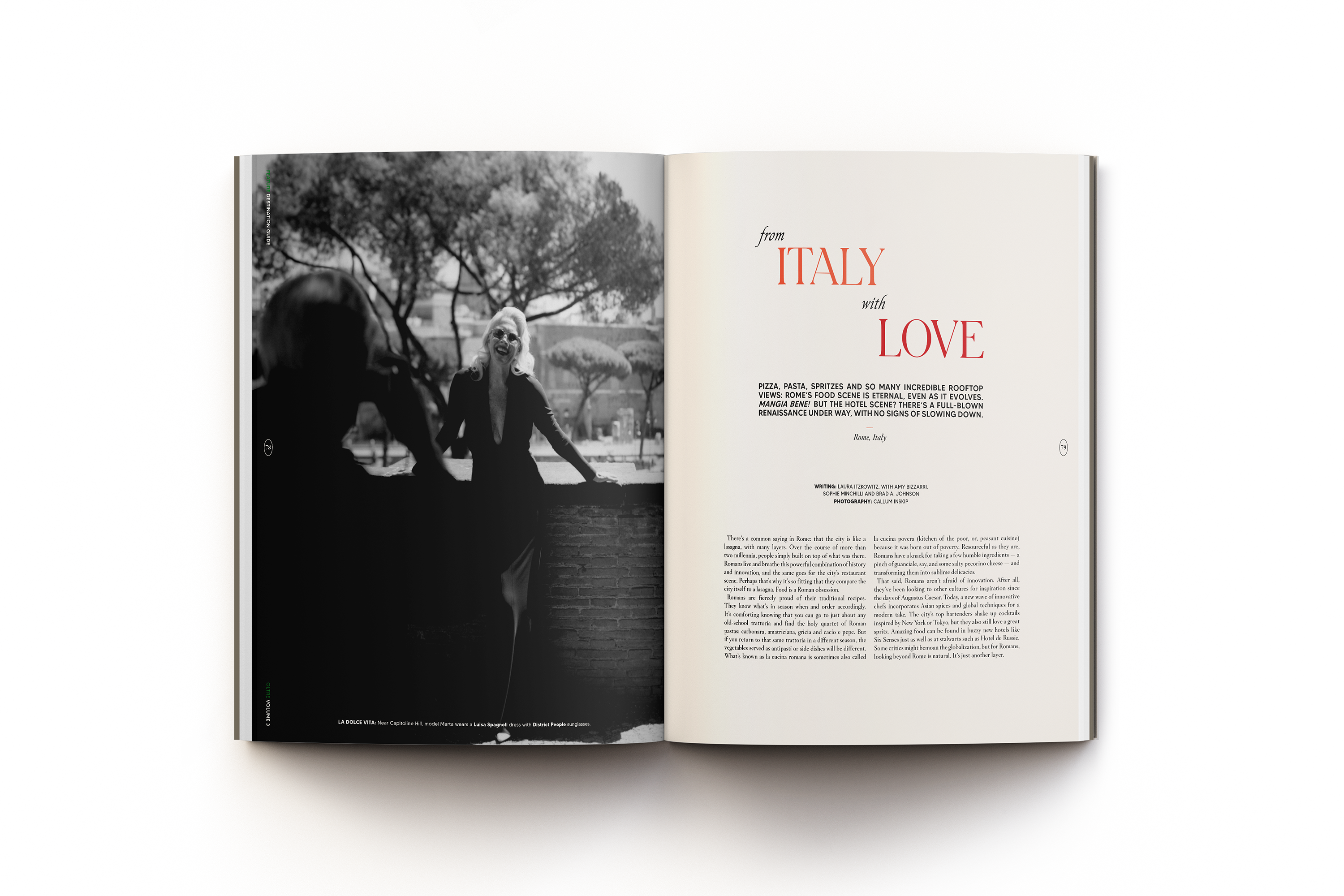 THE OLTRE GUIDE: ROME
Rome's food scene is eternal, even as it evolves. Mangia bene! But the hotel scene? There's a full-blown Renaissance underway, with no signs of slowing down.
INTERIOR MINISTERS
Not all souvenirs fit easily into a carry-on. You'll need a different form of transport to bring home the pieces of these innovative Southeast Asian artisans, whose studios focus on heritage craftsmanship and indigenous materials reimagined.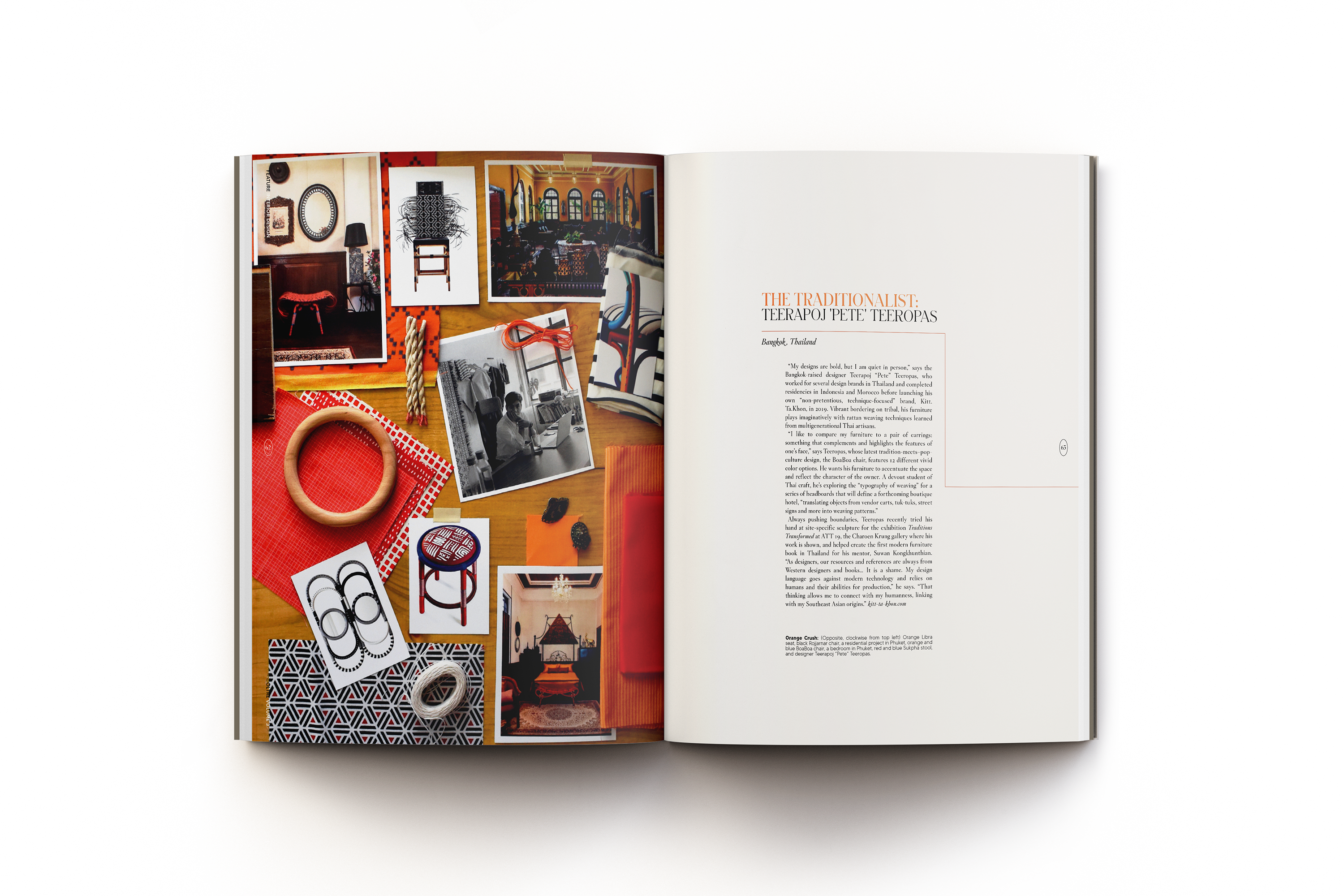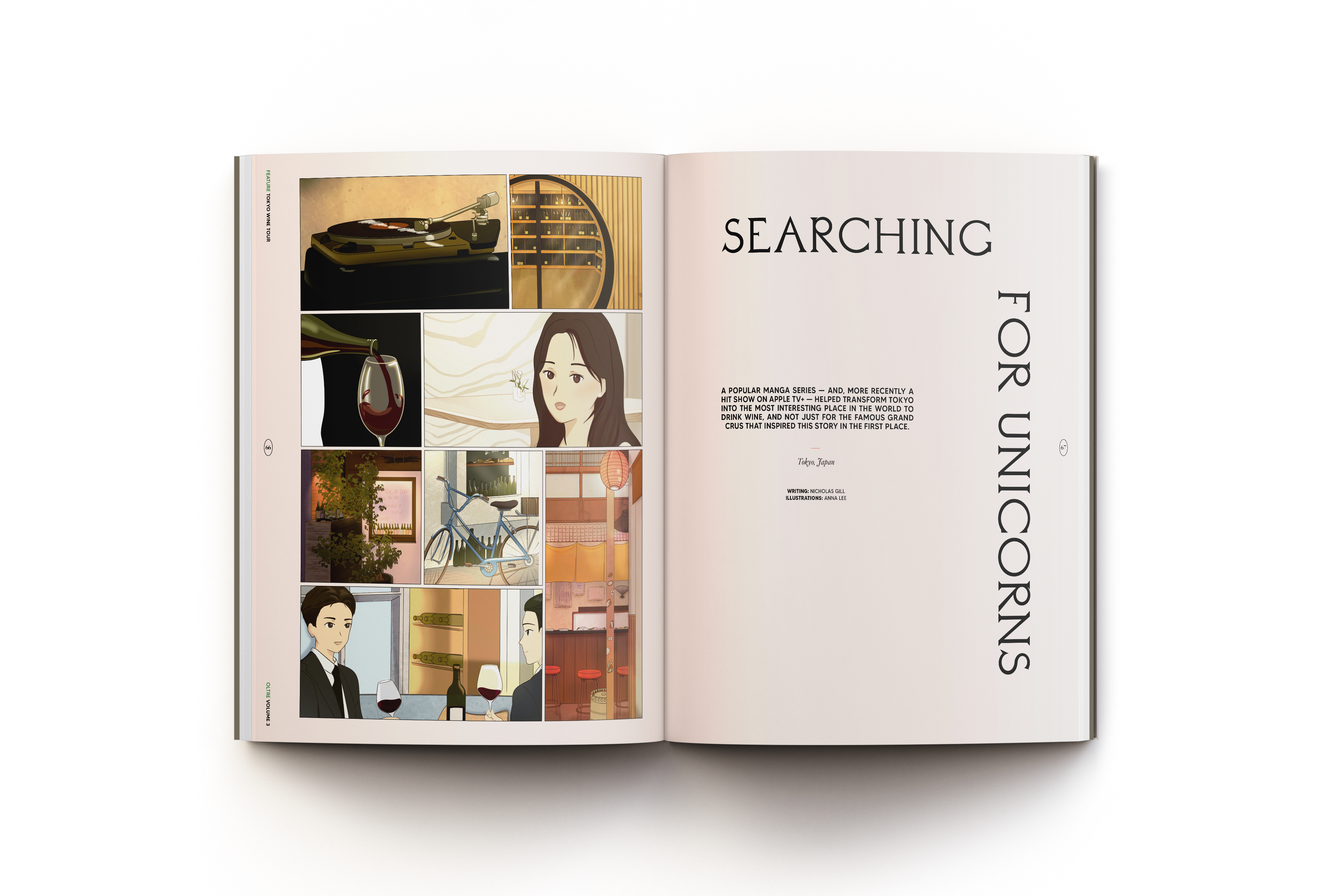 SEARCHING FOR UNICORNS
A popular manga series — and, more recently a hit show on Apple TV+ — helped transform Tokyo into the most interesting place in the world to drink wine.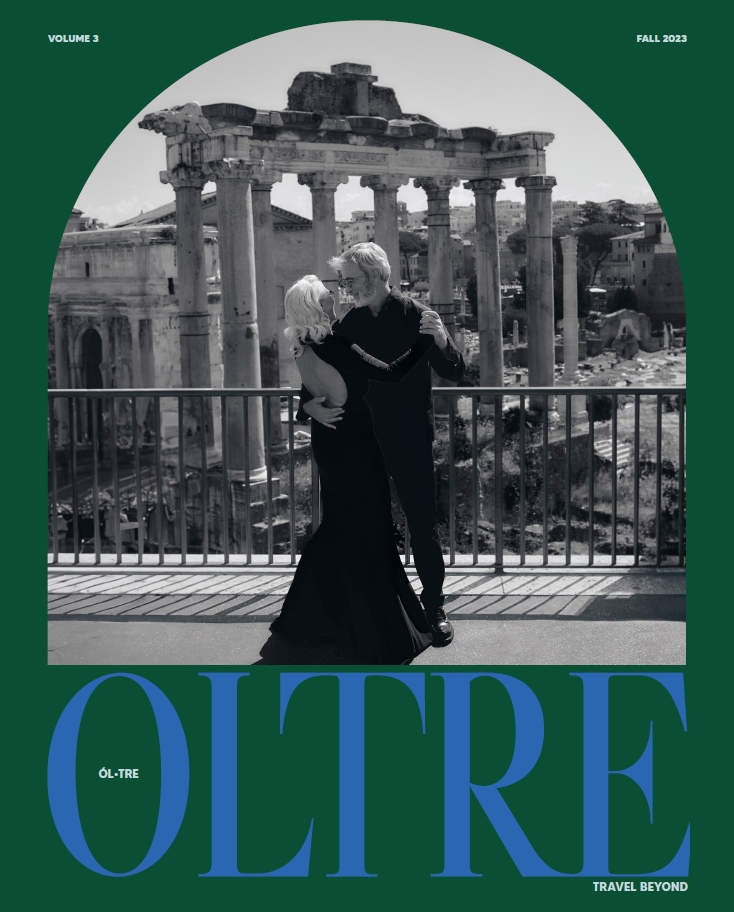 OUR MISSION IS TO TAKE TRAVELLERS BEYOND THE EXPECTED
Consider OLTRE a collectable little black book of the best discoveries around the world. We offer a fresh perspective on global luxury travel.
Enjoy this issue with our compliments — and let us know when you're ready to see the world from a different view.
WHAT'S AHEAD?
VOLUME 4 – The WILD ISSUE
Go wild: adventurous endeavours from the great outdoors to far-flung dining and luxe nightlife.
For a tailored travel experience, plan your upcoming trip with us today. With over 25 years of experience in luxury travel, we offer our clients insights and personally curated itineraries that take the stress out of travel, allowing more time to decompress and discover and explore your chosen destination while you're on the road.