OUR MISSION IS TO TAKE TRAVELLERS BEYOND THE EXPECTED
OLTRE is an entirely new kind of travel publication with a fresh perspective meant to inspire you to travel beyond. OLTRE is an Italian word meaning "beyond, over and above." And that's what we strive to do for our clients: Plan travel experiences that go beyond the expected. Consider OLTRE a collectable little black book of the best discoveries around the world.
To your next adventure,
Duncan Greenfield-Turk, VCTA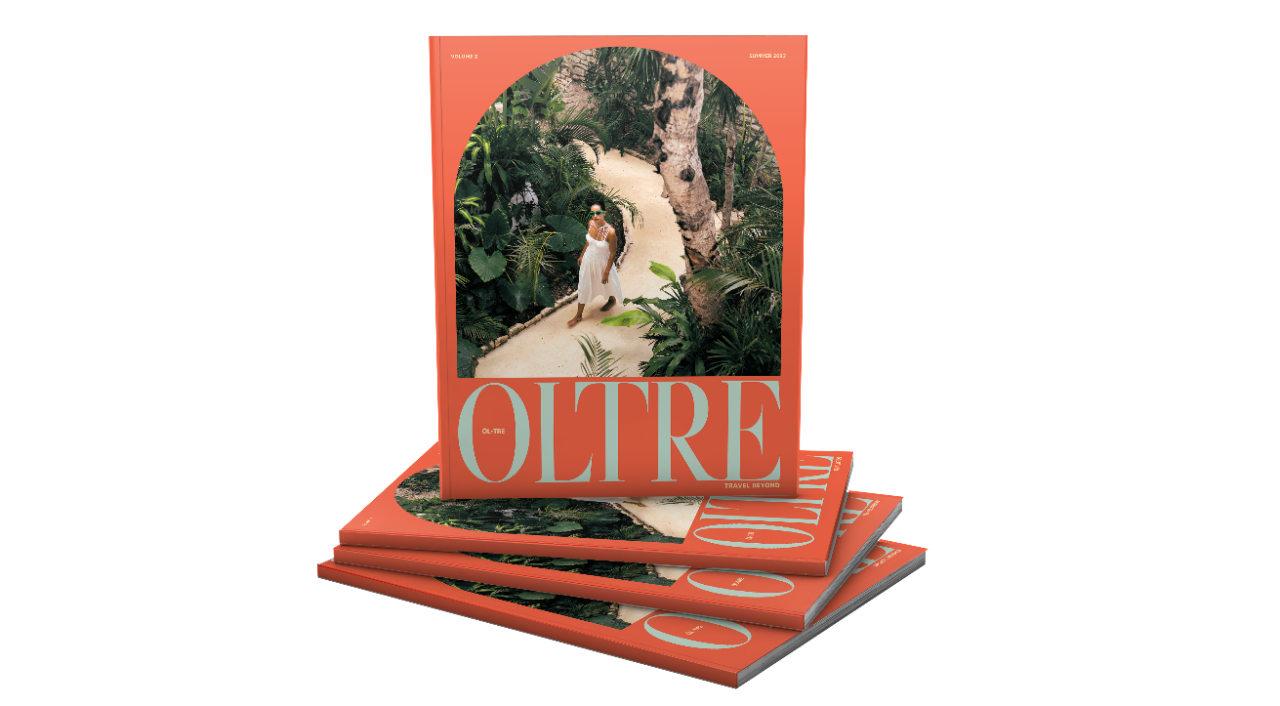 Rest, relaxation and rejuvenation: That's what this issue of OLTRE is all about. Whether you envision being footloose on the beach, at the spa, in a pool, or tucked into a romantic urban suite, you'll find plenty of inspiration in these pages.
FEATURE ARTICLES INCLUDE: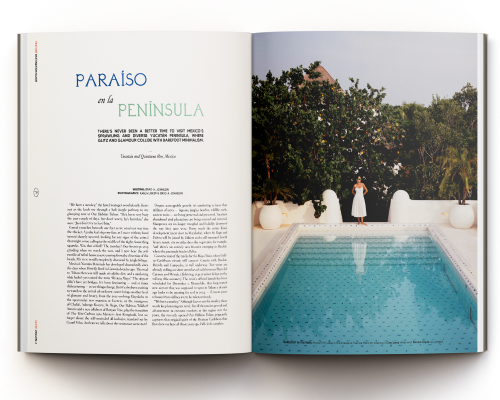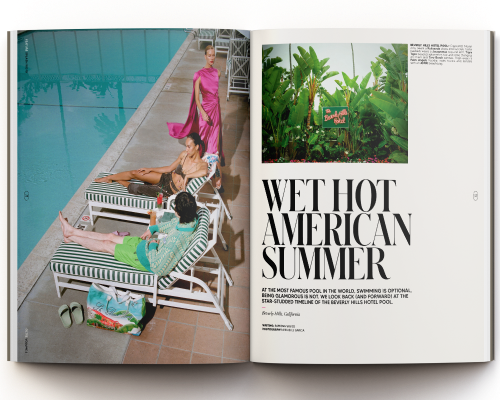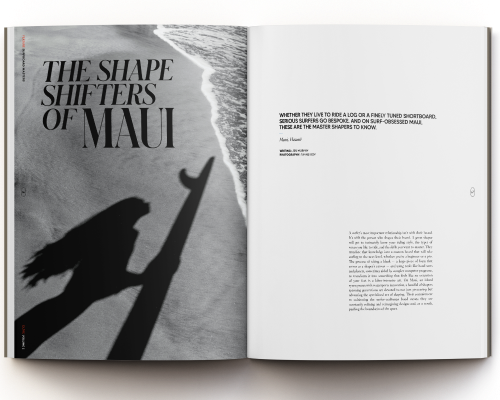 THE OLTRE GUIDE: YUCATÁN PENINSULA
There's never been a better time to visit Mexico's sprawling and diverse Yucatán Peninsula, where glitz and glamour collide with barefoot minimalism.
WET HOT AMERICAN SUMMER
At the most famous pool in the world, swimming is optional. Being glamorous is not. This summer at the star-studded Beverly Hills Hotel pool will be another to remember.
THE SHAPE SHIFTERS OF MAUI
The art and craft of bespoke surfboard shaping is alive and well on Maui, and these are the master shapers to know.
Enjoy this issue with our compliments — and let us know when you're ready to see the world from a different view.
For a tailored travel experience, plan your upcoming trip with us today. With over 25 years of experience in luxury travel, we offer our clients insights and personally curated itineraries that take the stress out of travel, allowing more time to decompress and discover and explore your chosen destination while you're on the road.