EMBARK ON AN EXCLUSIVE F1 MONACO ADVENTURE
The Monaco Grand Prix is not only the world's most glamorous race but also one of the oldest — first held in 1929. I'm sharing how you can arrive at this exclusive, historic event by yacht on the new World Traveller and how to insure your trip. And with summer in full swing, I couldn't help but share a few travel skincare tips for keeping a glowing face on all your upcoming journeys.
To your next voyage,
Duncan Greenfield-Turk, VCTA
LET'S TALK TRIP PROTECTION
When you work with a travel advisor, you've already made one great choice in taking the stress out of planning your next vacation. Another great way to bring yourself more peace of mind in today's unpredictable travel environment is to protect your trip with Allianz Partners Travel Insurance. Travel insurance is a plan you purchase that protects you from certain financial risks and losses that can occur while travelling.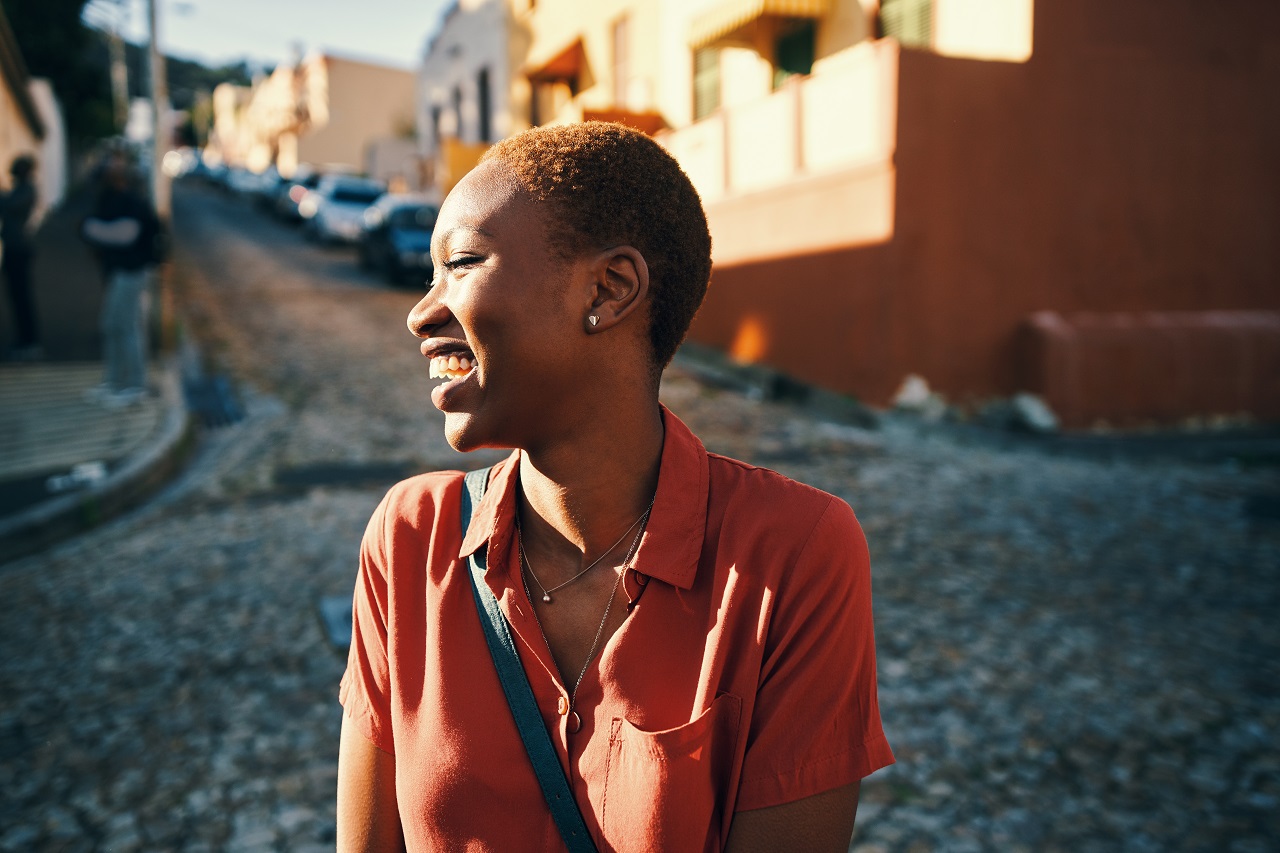 These losses can be minor, like a delayed suitcase, or significant, like a last-minute trip cancellation or a medical emergency overseas. I can direct you toward the right Allianz Partners Travel Insurance plan that'll protect you if an unforeseeable event occurs. Also, ask me about Allianz Global Assistance, an elite team of travel and medical experts available to assist you virtually anywhere in the world.
CRUISE TO THE 2024 MONACO GRAND PRIX IN STYLE
Experience the thrill of the F1 Grand Prix in Monaco like never before. I have a world of resources to help you book an exclusive experience that combines grand cruising with the Grand Prix in an 8-day journey exploring the waters of France and Italy. Be among the first to experience the World Traveller yacht on an extraordinary voyage encompassing highly personalised service, immersive excursions and timeless Italian design. This journey sets sail from Nice in May 2024 and includes stops in the iconic ports of Antibes, St. Tropez, Portofino and more.
Here's what awaits you: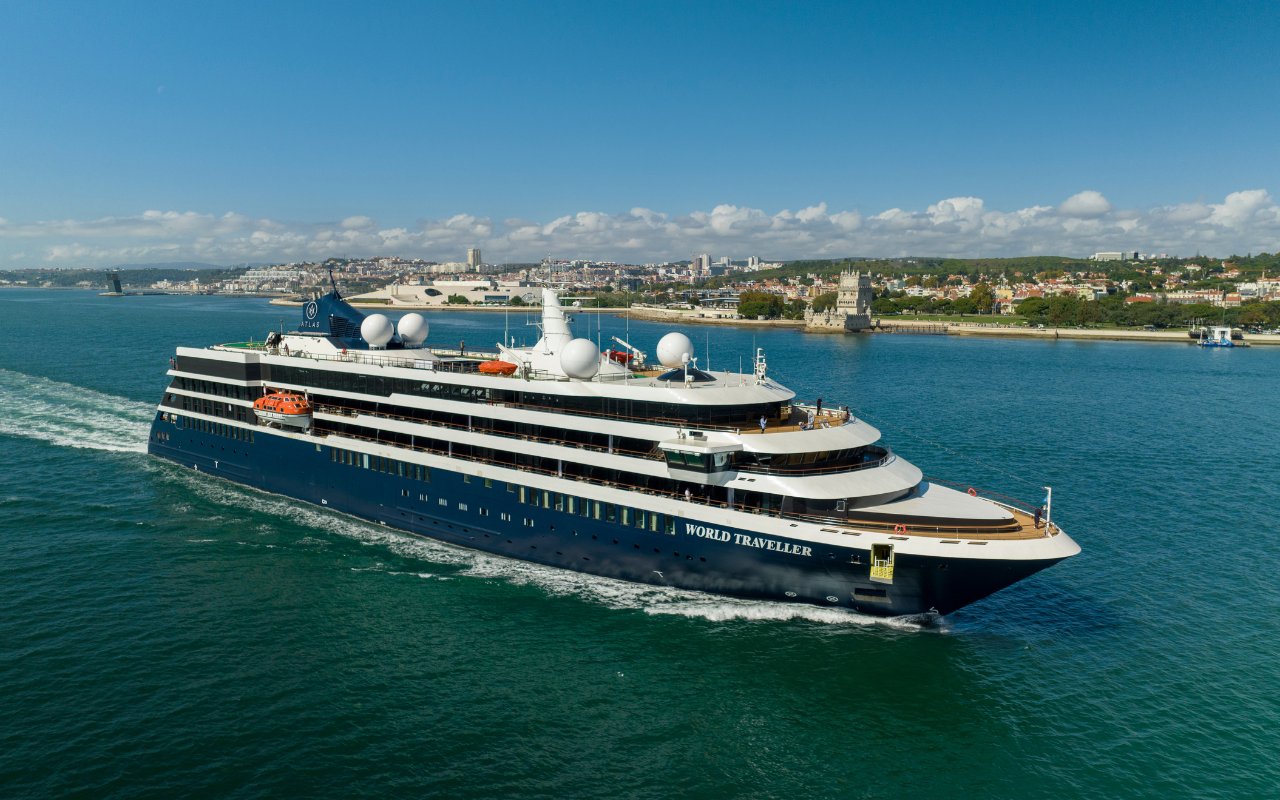 Monday, May 20, 2024: Nice, France
Tuesday, May 21, 2024: Antibes, France
Wednesday, May 22, 2024: St. Tropez, France
Thursday, May 23, 2024: Livorno (Florence, Pisa, Lucca), Italy
Friday, May 24, 2024: Portovenere (Cinque Terre), Italy
Saturday, May 25, 2024: Portofino, Italy
Sunday, May 26, 2024: Menton, France (Race Day – Monaco Grand Prix)
Monday, May 27, 2024: Nice, France
Atlas Ocean Voyages include dining venues with ever-changing menus, unlimited beverages, 24-hour room service, butler service and more. Space is limited on this exclusive voyage; reach out today to secure your spot.
EXPERIENCE AN EXCLUSIVE MONTE CARLO EXCURSION
Take your World Traveller cruise to the next level. Each year, Monaco's Princess Grace Academy is transformed into an incredible venue for spectators to enjoy the Monaco Grand Prix. As one of the oldest buildings in the principality, it sits just above the Sainte Dévote corner, offering stunning views of the circuit and the port from three locations: the gardens, a first-floor terrace and a second-floor terrace.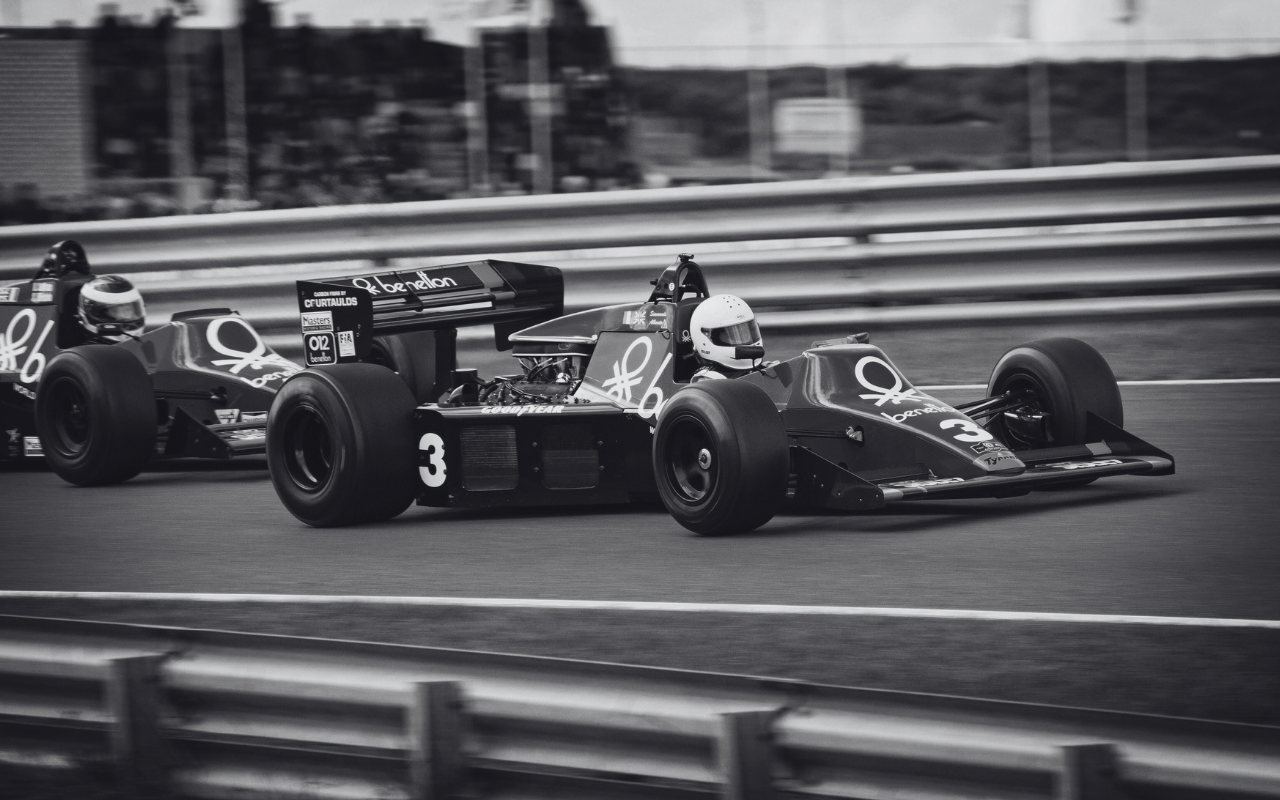 The building's charm and character provide an air of luxury and elegance from the moment you enter. Couple the views with outstanding hospitality, and the Grand Prix Hospitality Lounge is a great way to experience this wonderful weekend. Your experience will include a transfer from your ship to Monaco; a white-linen gourmet lunch; champagne and spirits throughout the event; a past F1 driver Q&A session; a car simulator; a wellness bar that includes massage and manicures; and live music during the afternoon.
MUST-HAVES FOR SUMMER TRAVEL SKINCARE
One of Hollywood's leading makeup artists recently shared her must-haves for summer travel skincare.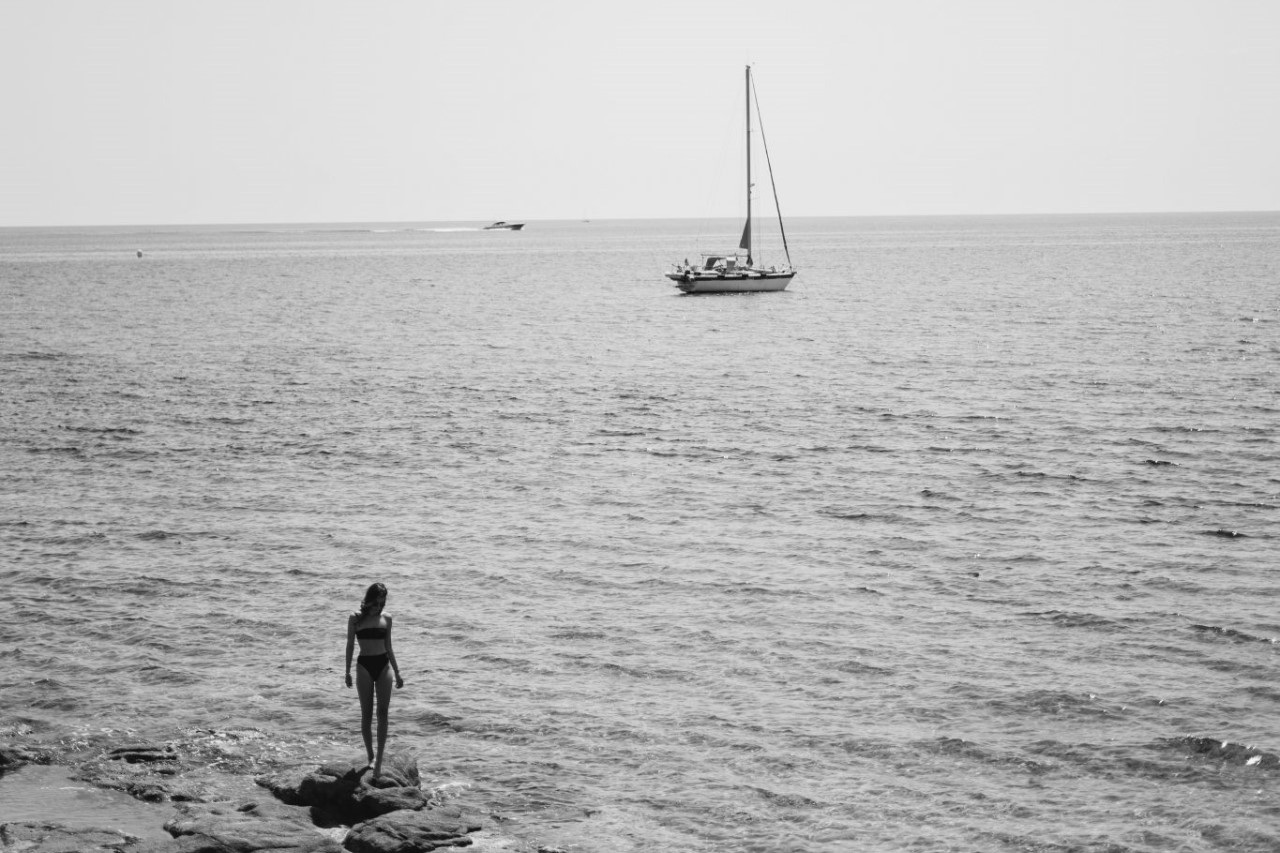 When I saw this article in OLTRE Magazine, I had to pass along her secrets — for yourself or maybe a loved one. Alexandra French, an Emmy-Award-winning makeup artist, is best known for her work on EuphoriaSeason 2. See what she recommends for keeping a fresh face while travelling this summer — and perhaps aboard World Traveller.
For a tailored travel experience, 
plan your upcoming trip
with us today. With over 25 years of experience in luxury travel, we offer our clients insights and personally curated itineraries that take the stress out of travel, allowing more time to decompress and discover and explore your chosen destination while you're on the road. Get in touch by completing the form below or why not just give me a call, go on let's get the conversation started!