SHOP, DINE AND STAY IN LONDON AND BEYOND
Our most cherished travel memories often come from simple moments, like tasting a multicultural dish bursting with flavour, or wandering down a cobblestone passageway with unique shops and characters.
That's why this week, I'm sharing a few of my favourite areas in London to shop and indulge in delicious flavours — and to savour the simple moments. Whenever I'm asked where to stay in London, The Doyle Collection's luxury hotels always come to mind. They have remarkable restaurants and proximity to a host of other local dining and shopping options.
Let's connect to cook up your next getaway to one of the world's fashion and culinary capitals.
To enjoying every moment,
Duncan Greenfield-Turk, VCTA
EXPERIENCE THE DOYLE COLLECTION'S TIMELESS STYLE
Discover the beautiful Doyle Collection hotels in London — as well as Bristol, Dublin, Cork or Washington D.C. Each of the eight hotels are situated in unrivalled city locations and offer their own distinct personality authentic to its neighbourhood. Perfect for families, guests can choose from a selection of interconnecting rooms and suites offering the ideal base for a city break.
Discover beautiful bars and restaurants from the chic Coral Room in Bloomsbury to the buzzing Pembroke at The Dupont Circle. Selected hotels offer a complimentary breakfast, $100 food & beverage credit, early check-in, late check-out as well as an upgrade at the time of check-in (subject to availability).
Confirm a reservation in March and you will also receive crafted cocktails for two.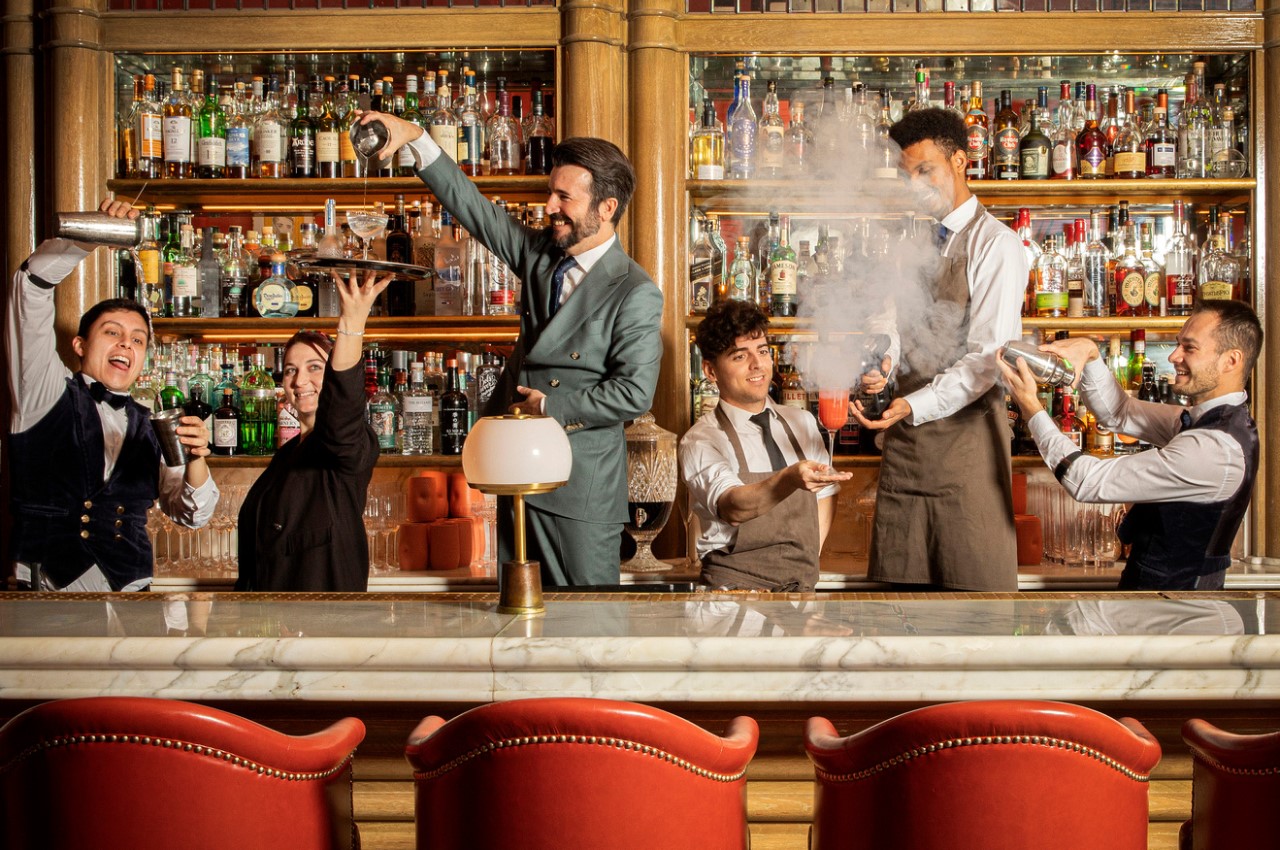 TRAVEL-WORTHY RESTAURANTS YOU CAN'T MISS IN LONDON
England boasts an array of historical and cultural attractions, but for food enthusiasts, there's no denying London is a culinary destination that draws travellers from around the world. Whether you favour a modern take or a more traditional meal, I'll find you a distinguished dining experience. Here are a few of my favourite restaurant destinations in London:
AKOKO, An excellent example of the diverse and vibrant London food scene, Akoko will present you with an exceptional West African tasting menu. You can expect bold and unique flavours, and live-fire cooking.
EVELYN'S TABLE, There are two set menu services each evening at Evelyn's Table, and all 12 diners are served in unison with a detailed explanation given by the chefs. This restaurant provides a unique and intimate experience exploring the best-of-British ingredients prepared with Asian and French techniques.
TRISHNA, The Michelin-starred Trishna boasts exceptional Indian cuisine with distinct dishes from the Tandoor, modern and surprising creations, and well-rounded tasting menus. I recommend trying the brown crab with rich butter and red chilli. It's delicious!
There is a host of fabulous restaurants throughout the city, so let's ensure you have plans to visit several famed eateries. I'd love to tell you about other recommendations that fit your unique taste.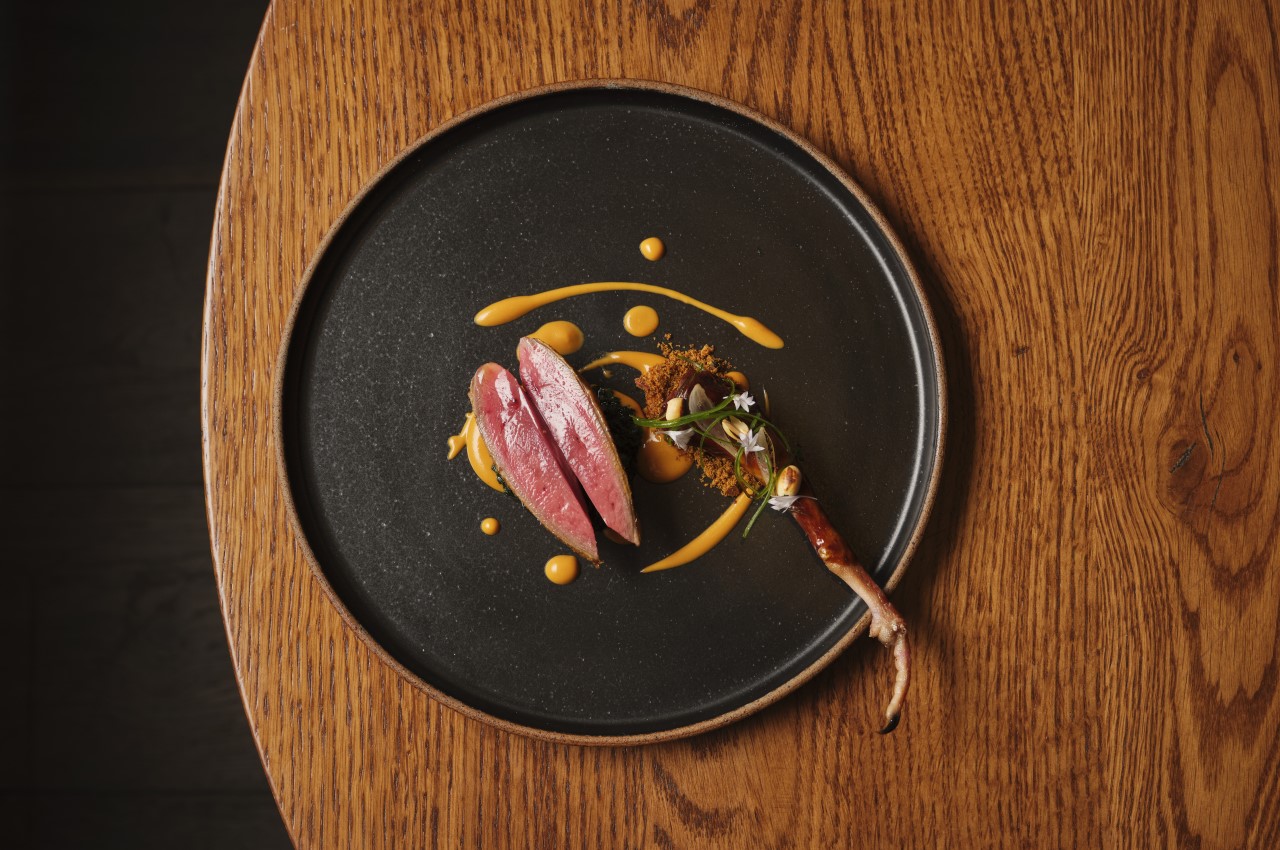 THREE FAMED DISTRICTS FOR A SHOPPING TRIP OF A LIFETIME
With high-end stores offering unique finds and exquisite designs, London is a city where you must make time for a bit of shopping. Whether you make a purchase or just enjoy the beautiful surroundings, these renowned shopping streets provide an enjoyable way to spend time getting to know the city.
BOND STREET, This chic area of London is where you'll find some of the most iconic brands synonymous with luxury, from apparel to jewellery. You'll want to check out the art and antiques offered in this area, like those found at Sotheby's auction house.
OXFORD STREET, One of the most traversed shopping streets in London, Oxford Street offers a variety of different storefronts. Visit Selfridges for their fine goods and eye-catching window displays. For a relaxed pace, I recommend making the trip on a weekday morning.
KNIGHTSBRIDGE, This area is well worth a visit for its high-end department store, Harrods. Famous for seven floors of retail across 4.5 acres, you will find everything you're looking for, and then some. In the same area, Sloan Street also offers compelling designers and boutique shops.
Whether you're looking for designer clothes or one-of-a-kind antiques, I can offer several other recommendations on London's shopping districts. Let me know your preferences and I'll cover the details.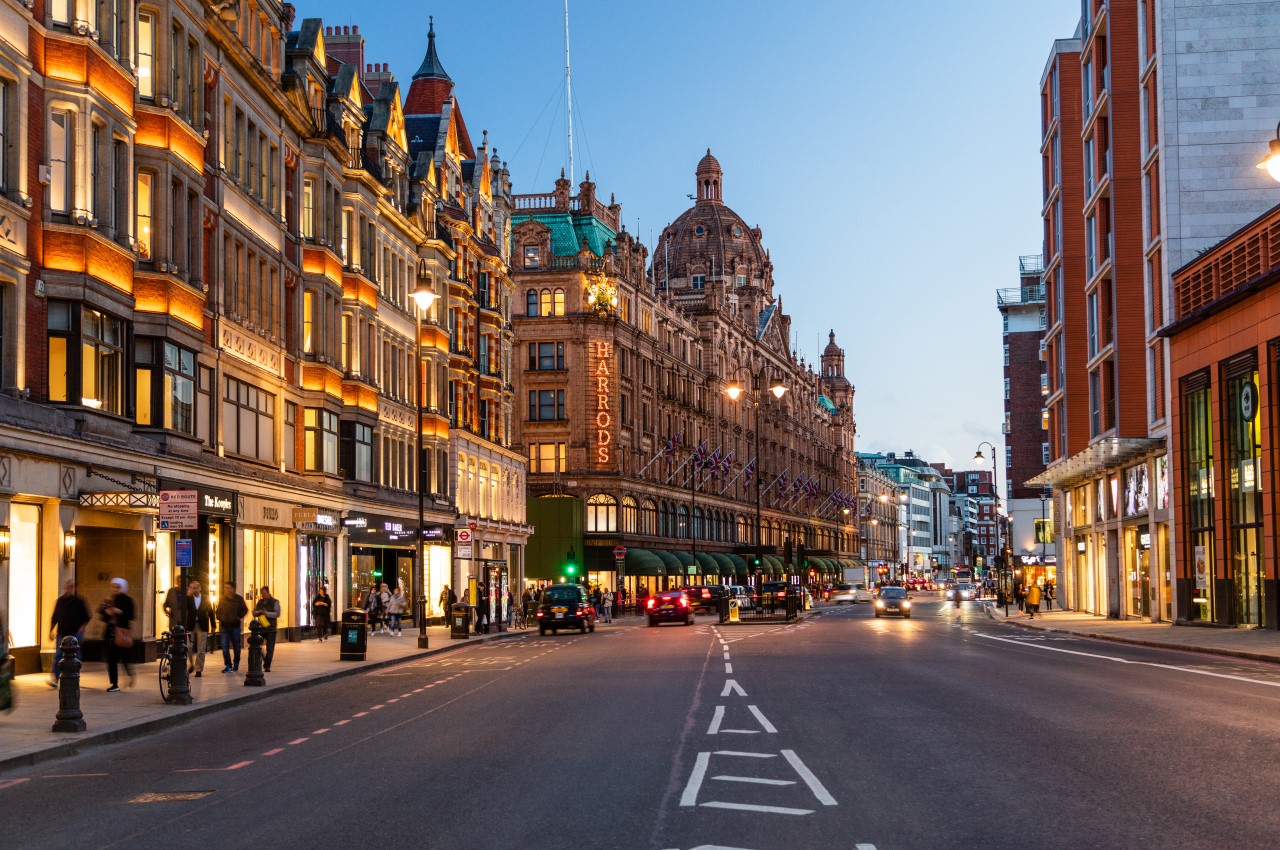 BOOK HUMAN FOR UPGRADES
With my experience in the travel industry, I have relationships with properties that'll leverage you more extraordinary experiences — and better rates on luxury rooms and suites. In fact, it's a myth that working with a travel agent will cost you more. In most cases, I'll save you money (and plenty of planning time) through travel packages and upgraded hotel amenities, like food and beverage credits. And who doesn't want a complimentary room upgrade? I'm here to add value and ensure you enjoy every moment of your trip.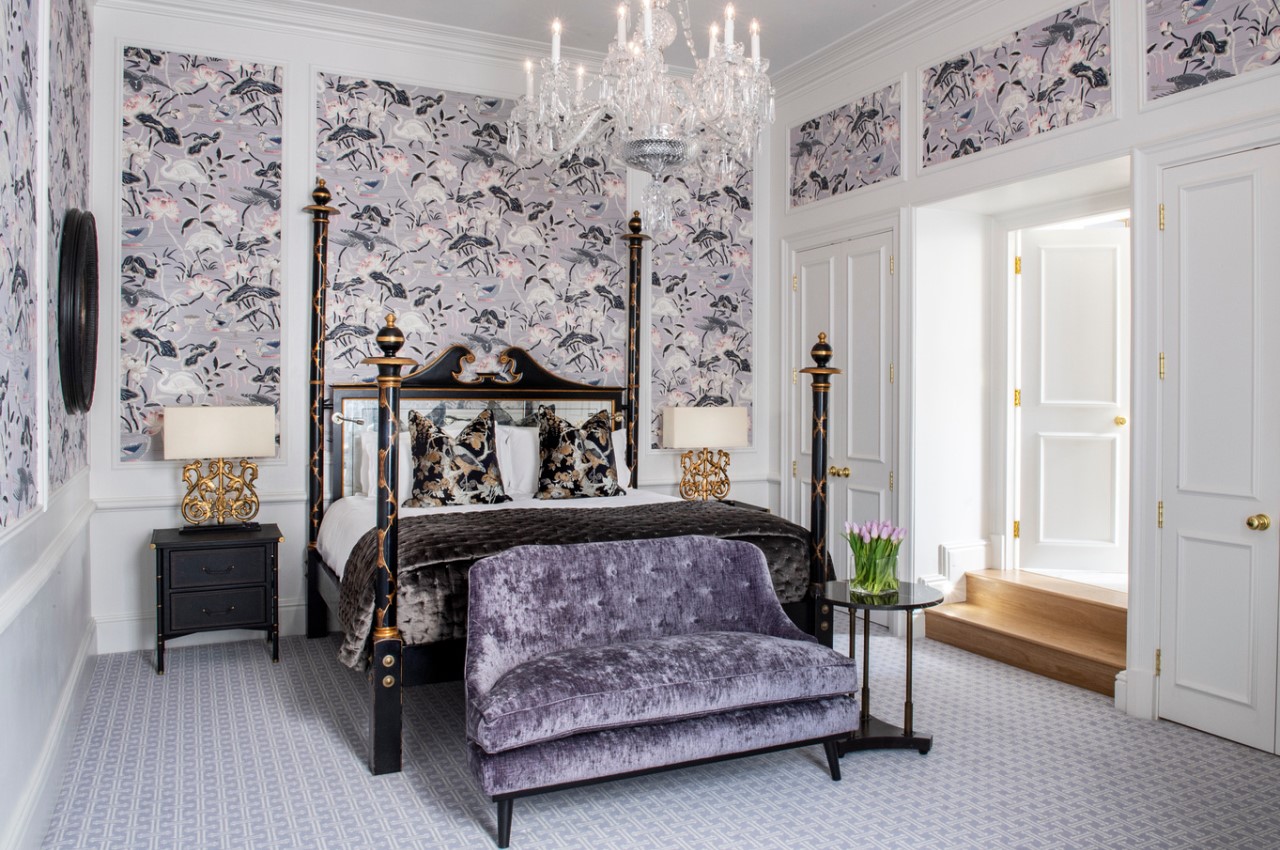 For a tailored travel experience, plan your upcoming trip with us today. With over 25 years of experience in luxury travel, we offer our clients insights and personally curated itineraries that take the stress out of travel, allowing more time to decompress and discover and explore your chosen destination while you're on the road.
Get in touch by completing the form below or why not just give me a call, go on let's get the conversation started!