A journey to Ireland is a bucket-list getaway for many of my clients, so in celebration of St. Patrick's Day, I rounded up several of my favourite ways to experience the best of this remarkable country.
I know you'll love exploring medieval castles with a knowledgeable private guide, and even spending the night in one of these magnificent, historic landmarks. If the Celtic Sea is calling your name, I also have itinerary ideas from Celebrity Cruises with plenty of enriching days ashore.
Let's connect and make our own luck; which attractions and destinations sound the most charming to you?
To your luckiest adventure yet,
Duncan Greenfield-Turk, VCTA
JOURNEY TO IRELAND AND BEYOND WITH CELEBRITY CRUISES
One relaxing and equally exciting way to see Ireland and other parts of the world is onboard a cruise ship. Celebrity Cruises' visits all seven continents with options galore. Unpack once and visit several ports of call offering national parks, famous distilleries, medieval castles and so much more. Immerse yourself in the local culture and experience culinary delights onboard and ashore. Celebrity is Forbes Travel-rated and is a leader in the cruise industry positioned as a Relaxed Luxury brand. It's a perfect pairing for your next adventure.
When you book a new Retreat stateroom with me, you will receive an "exclusive" extra $400 onboard credit to spend at the spa, on fabulous shore excursions or even jewellery in one of the many high-end gift shops onboard. Or if you prefer, I also have Veranda, Concierge and Aqua Class stateroom options which offer an exclusive extra $200 onboard credit. The choice is yours. Let me guide you to the room category that best fits you!
This exclusive offer applies to new, seven-night or more Celebrity Cruises departing now through December 31, 2023 — and must be deposited by March 31, 2023. Don't let this fabulous offer pass you by. I'd love to share more information with you and help you select the perfect itinerary for you and your family.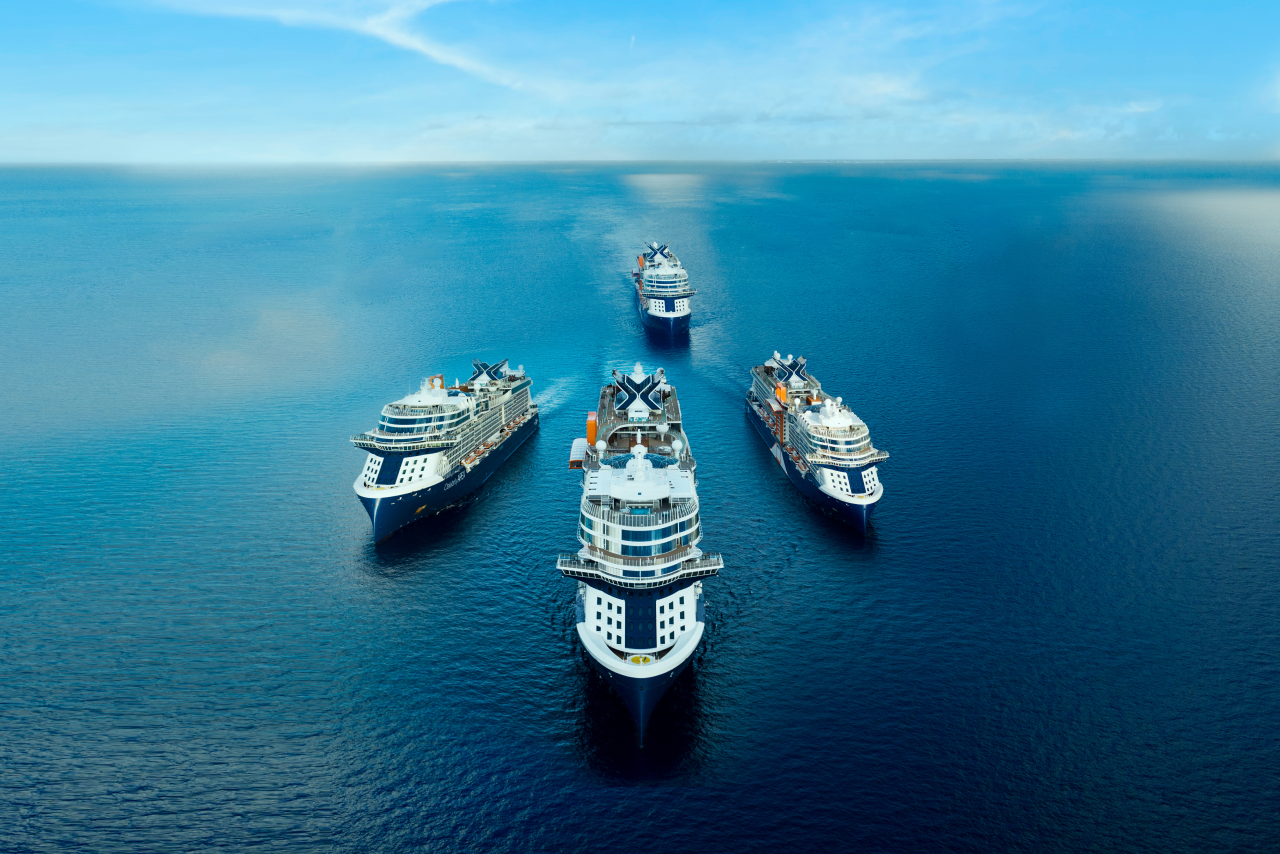 LIVE OUT YOUR OWN FAIRYTALE AT THESE ENCHANTING HOTELS
I can't be the only one who has dreamt of staying in a castle in the Irish countryside. When I came across three historic castles that have been transformed into luxurious hotels, I just had to share them with you.
At Ashford Castle in County Mayo, Adare Manor in Limerick and Dromoland Castle in Clare, you'll enjoy discovering the history, relaxing among the grounds and maybe even learning about falconry. The best part? When you book one of these three properties with me, I'll ensure you receive extra perks, like complimentary breakfast, early check-in and late check-out, and an upgrade upon arrival (based on availability).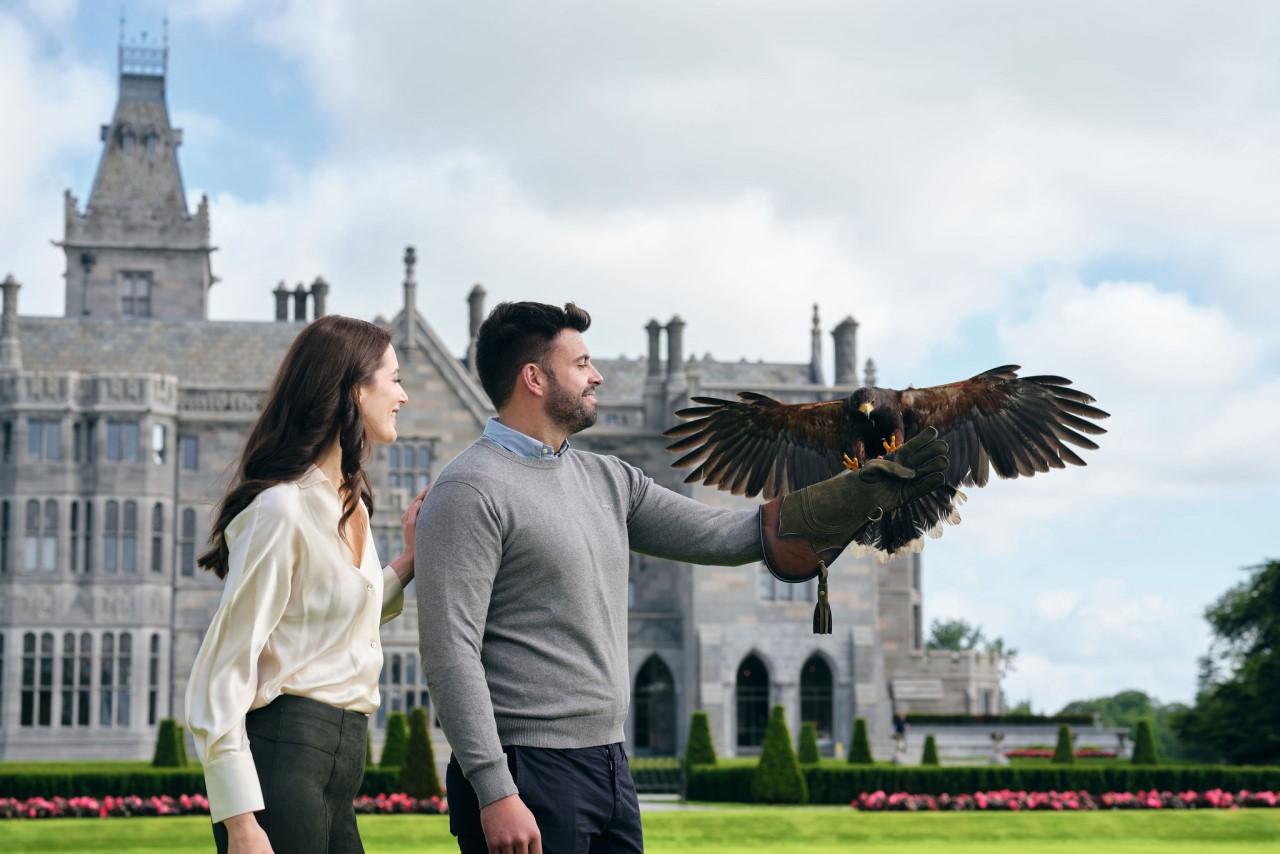 EXPLORE THE WONDERS OF IRISH CASTLES WITH A PRIVATE GUIDE
A castle tour is a journey into another era, offering a glimpse into how royalty lived several centuries ago. On your next trip to Ireland, you can explore all the different aspects of medieval life, from how food was prepared to what kinds of events were held in the castle, and bear witness to some of the most impressive architecture from bygone eras.
You'll experience the best insight and hidden gems when you're matched with a like-minded local guide based on your interests and pace preferences. Tour guides are passionate about sharing their favourite Irish castles from the history and restoration process to the little-known facts. I'd love to share more about my favourite tours.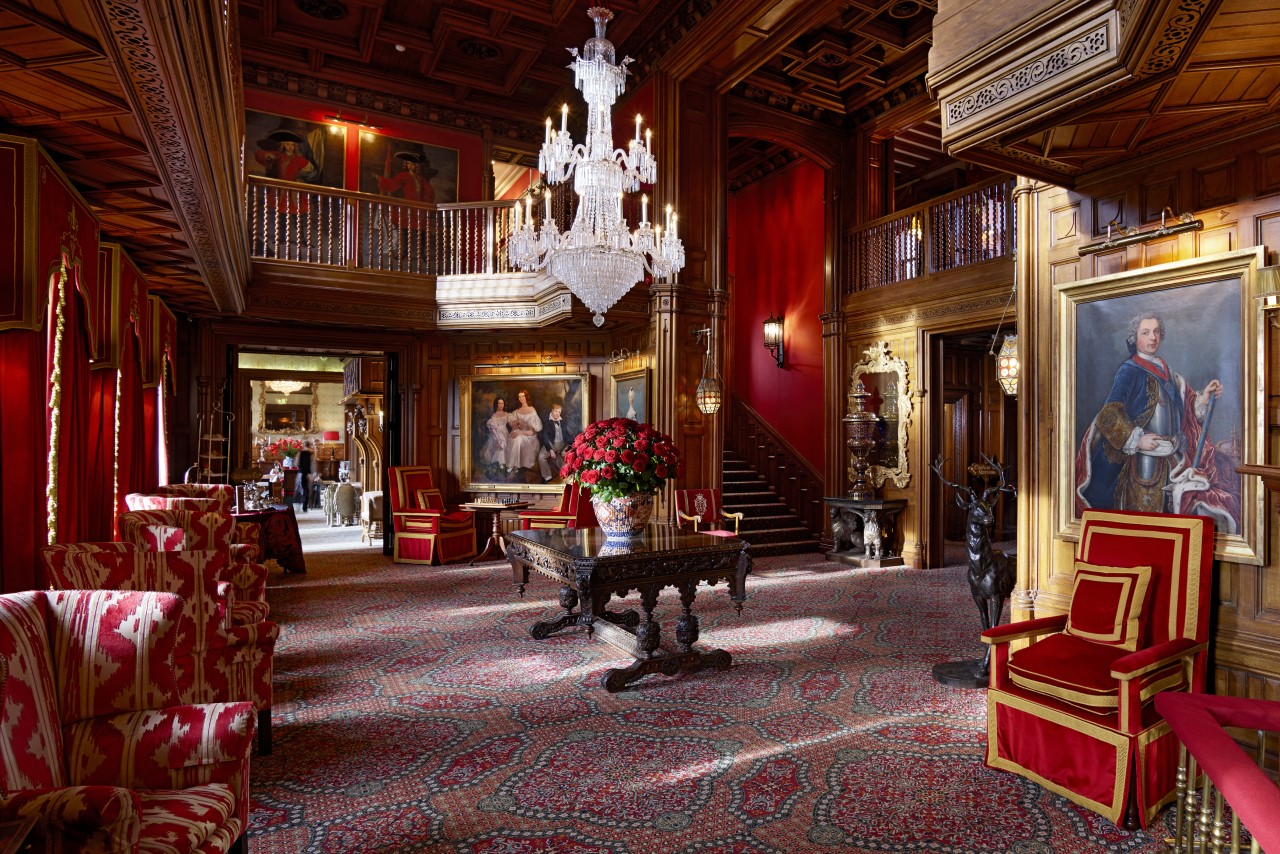 BOOK HUMAN: I'LL ENSURE YOU RECEIVE THE 'EXTRAS'
Travel advisors receive access to many upgrades, from opulent staterooms to food-and-beverage credits. When you book your next vacation with me, I'll cut through the noise of the various options you see online and find an ideal property that offers the most valuable extra perks.
Travel advisors have the knowledge and connections to which hotels, resorts and tour guides would work the best for you. I will enhance your trip with one-of-a-kind experiences that are tailored to your interests. You'll be treated to a variety of luxurious amenities and feel pampered by a top-rated staff with a hospitable touch.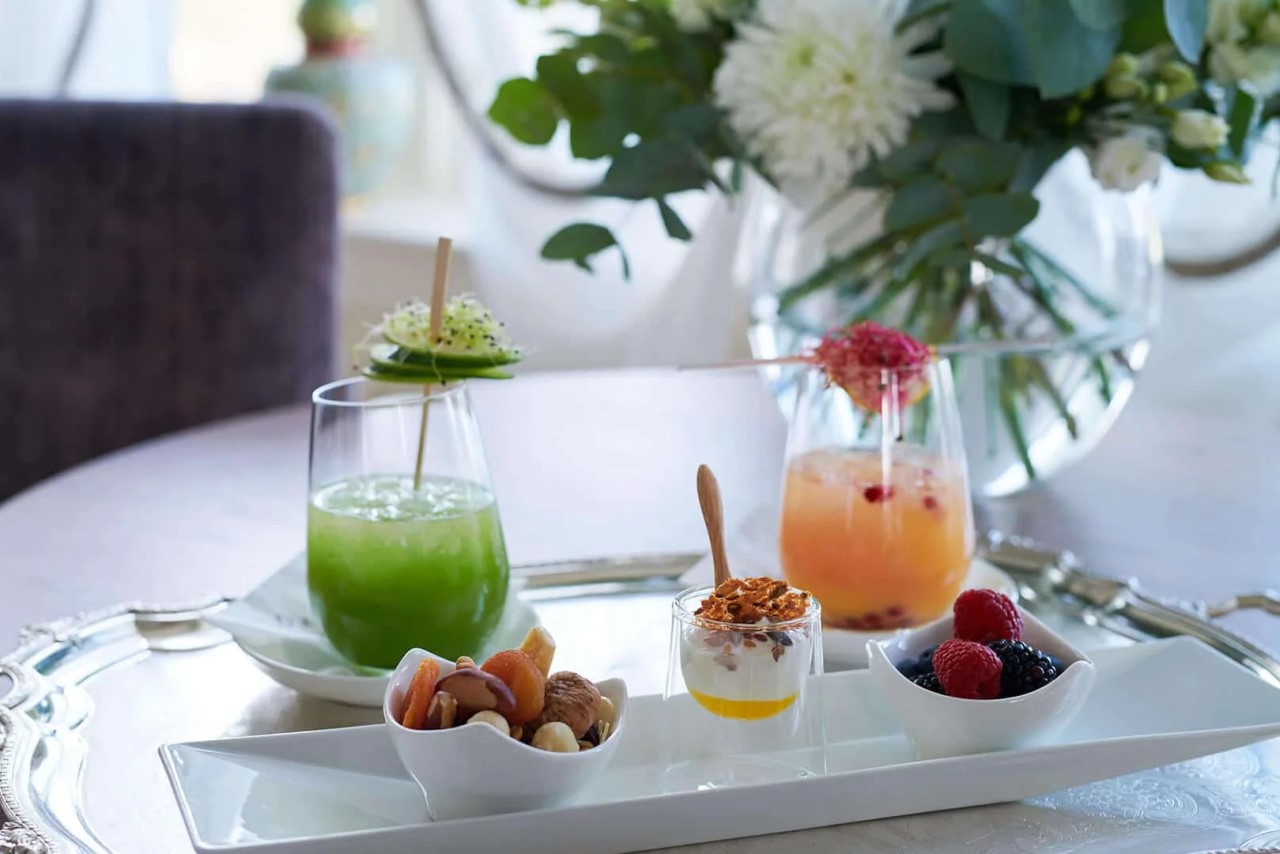 For a tailored travel experience, plan your upcoming trip with us today. With over 25 years of experience in luxury travel, we offer our clients insights and personally curated itineraries that take the stress out of travel, allowing more time to decompress and discover and explore your chosen destination while you're on the road.
Get in touch by completing the form below or why not just give me a call, go on let's get the conversation started!