EXPERIENTIAL TRAVEL: CONNECT, RESTORE AND GROW
The milestones of our lives are often defined by transformative moments, like landing a dream job, moving into a new home or welcoming a child. Oftentimes, experiential travel can create the same kind of life-changing "ah-ha" moments. That's why this week, I'm sharing experiential adventures that are not only fun and insightful but transformative. Our partner, Abercrombie & Kent put together luxury experiences you'll reflect on for decades to come.
When you journey through Africa with a small group, you'll connect with wildlife, new friends and unique cultures like never before. And when you reach out, I'll provide insight on what to expect if you opt for a private jet experience in Africa and beyond; taking flight for a globe-spanning adventure has never been more rewarding.
I'd love to hear about the experiential journey you've been dreaming of.
To your ultimate adventure,
Duncan Greenfield-Turk, VCTA
CHOOSE YOUR 2023 ADVENTURE WITH ABERCROMBIE & KENT
Abercrombie & Kent (A&K) is the world's premier luxury travel company with an unrivalled legacy of creating memorable, inspiring adventures in more than 100 countries on all seven continents. From its first journeys in 1962, A&K grew into a globe-spanning network of companies, opening destinations previously inaccessible to visitors and establishing a new benchmark for experiential travel.
The approach combines singular service, authentic local expertise and beyond-the-guidebook insider access, all of which come together to create a journey of a lifetime every time you travel. A&K has over 55 offices in more than 30 countries, and a global family consisting of more than 2,500 dedicated travel experts. Chief among them is the Resident Tour Director® who leads each group departure, providing unmatched on-the-ground expertise with A&K local guides contributing along the way. A&K offers everything from inspiring Luxury Small Group Journeys to Luxury Tailor Made Journeys, Luxury Expedition Cruises and Private Jet Journeys. They are consistently recognised as the gold standard for luxury travel by professionals and guests alike.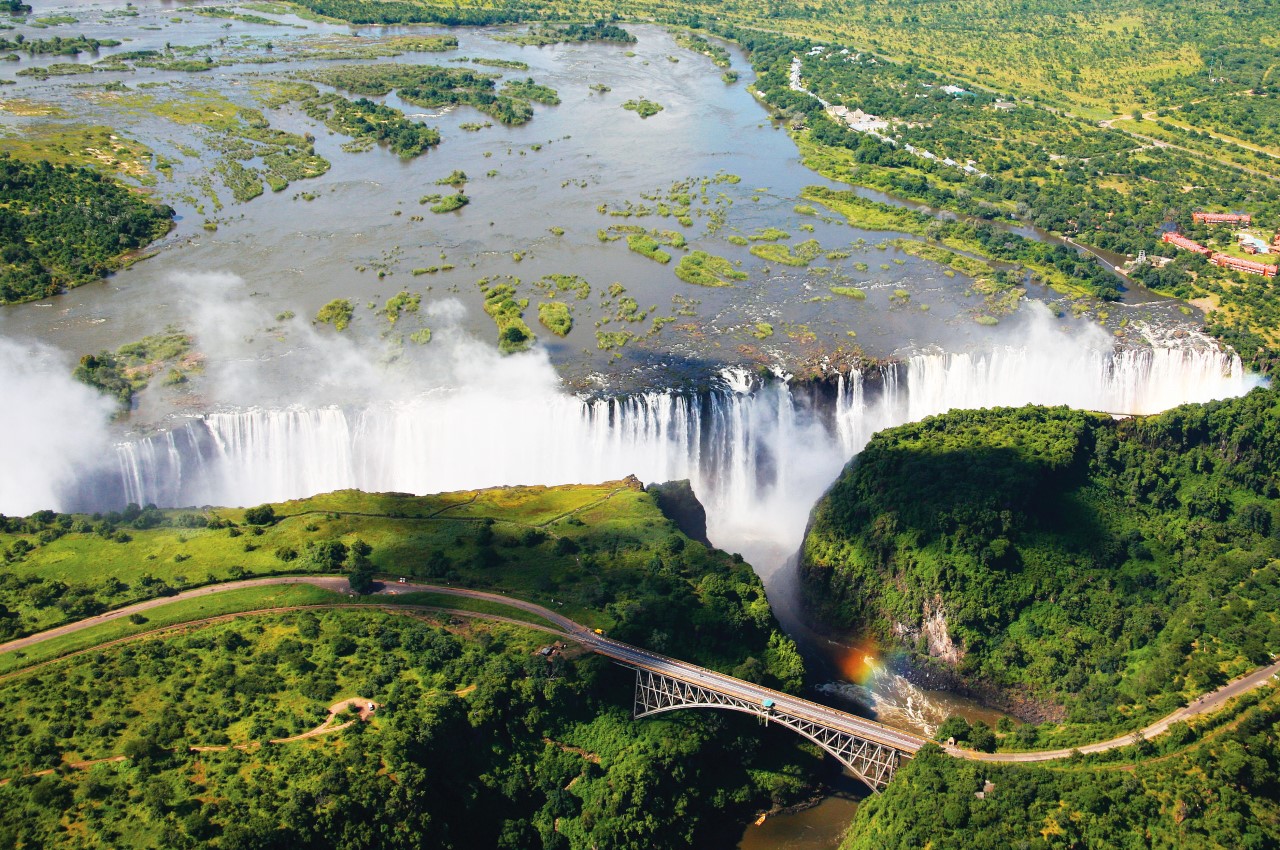 EXPLORE THE AFRICAN SAVANNA ON A SMALL-GROUP SAFARI
Alongside game-viewing experts, I know how you can safely get up close with some of the world's most impressive species — and relax in the most luxurious camps on the African savanna.
When you see the boundless vistas and massive diversity of life, you'll be transformed with a new perspective and awakened senses. From the vast plains of the Serengeti to the deltas of Botswana, you can learn how to protect wildlife and their habitats, as well as the region's cultural heritages. I can't wait to tell you about my favourite regions for safari adventures.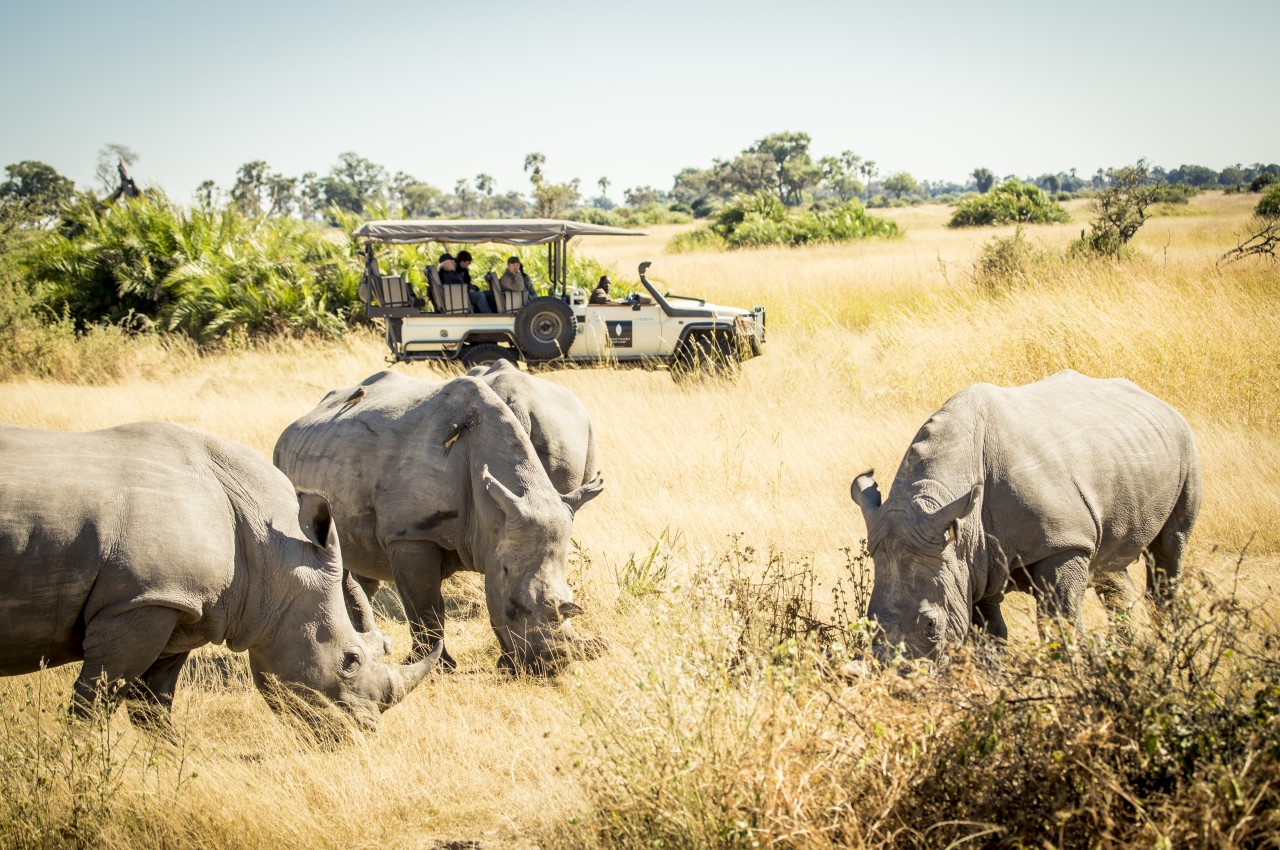 WHAT TO EXPECT WHEN TRAVELING BY PRIVATE JET
When we book your next safari getaway, you may be curious about flying private. It's one of the most exciting ways to get whisked away, and you'll feel ease and luxury from take-off to landing.
Some of my clients ask about the various perks, and if it's worth the investment; that's why I'd love to share several benefits you can expect when you choose to fly privately. Reach out to share your vacation interests, and I'll guide you through the booking process and everything you need to know before you board.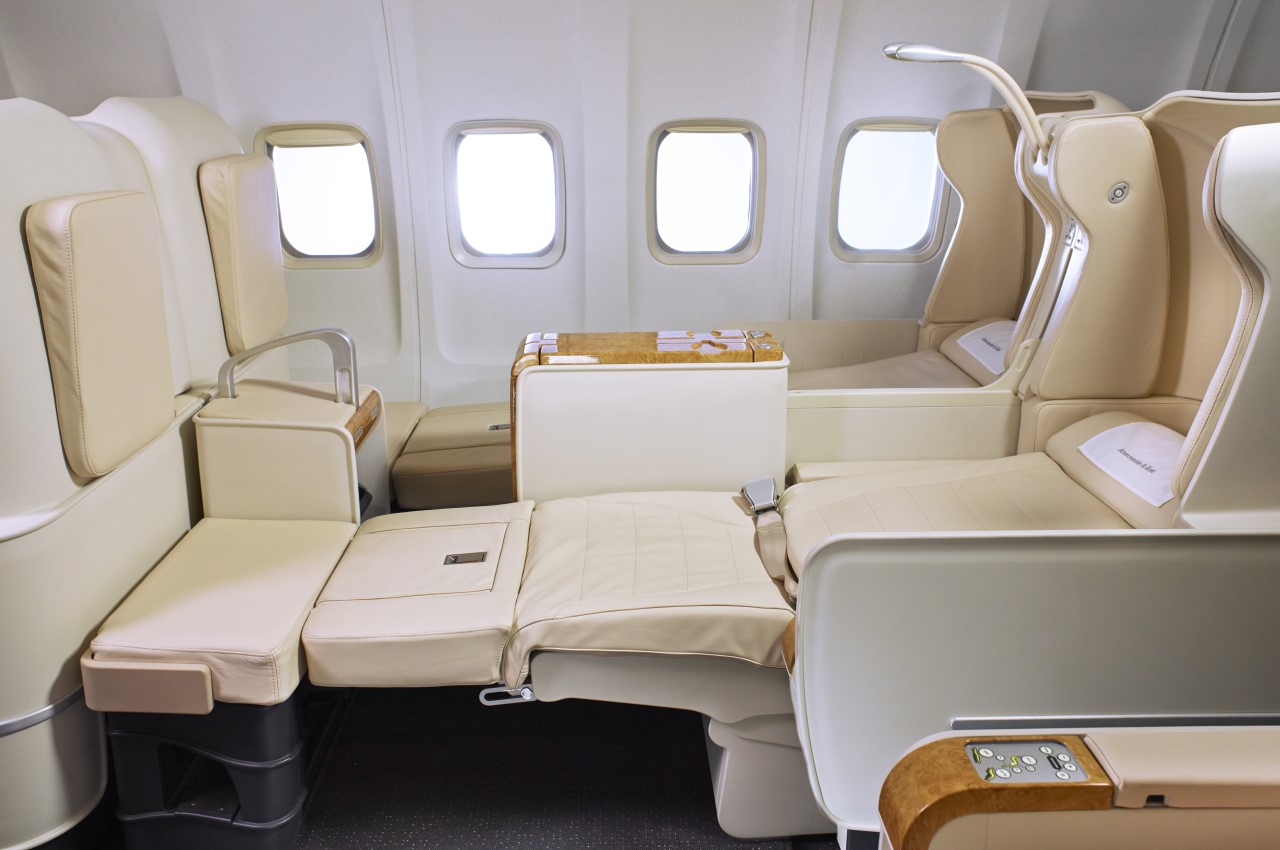 BOOK HUMAN FOR ULTIMATE CUSTOMISATION
One of the best parts about booking with a travel advisor is the level of personalisation you'll receive.
From start to finish, I will keep your interests in mind and tailor your experience to exactly what you enjoy most. Additionally, you'll travel with a schedule that goes along with your preferred pace. From destinations and local encounters to dining and accommodations, your itinerary will be designed just for you — the way it should be.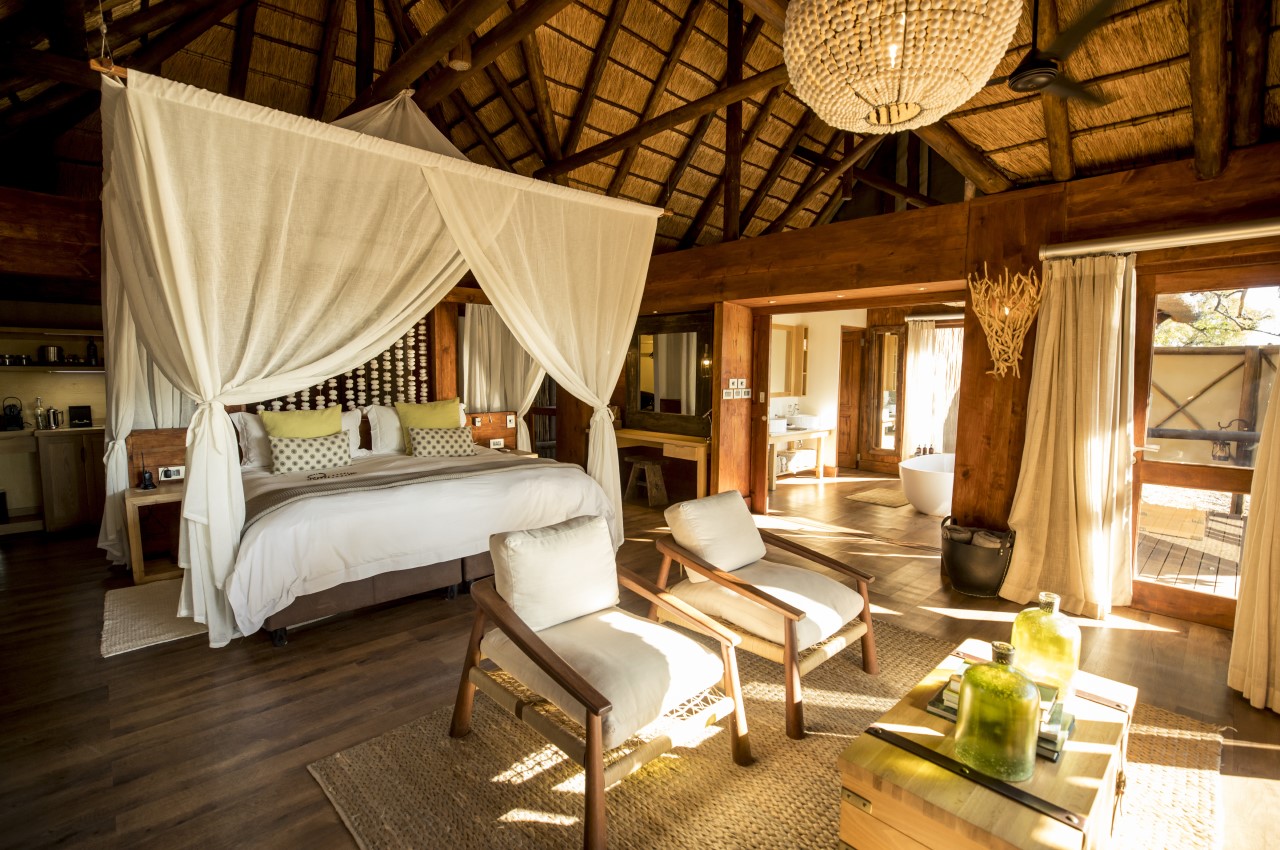 For a tailored travel experience, 
plan your upcoming trip
 with us today. With over 25 years of experience in luxury travel, we offer our clients insights and personally curated itineraries that take the stress out of travel, allowing more time to decompress and discover and explore your chosen destination while you're on the road.
Get in touch by completing the form below or why not just give me a call, go on let's get the conversation started!